Process Safety Seminar 2015
Process Safety Seminar 2015
Avanceon and Rockwell Automation welcomed professionals of different industrial sectors at process safety seminar held at Serena to share knowledge and spread awareness on process safety.
On this page you will find all the information you need about the hands-on day of learning at Serena in Islamabad and learn from our experts about the safety protocols across process and power industries.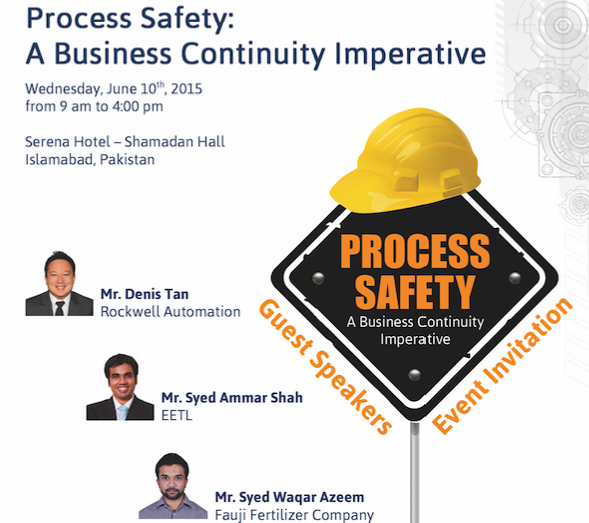 This seminar not only got me thinking of new possibilities but raised my level of excitement for soliciting work
It was a great event- first of its kind in Pakistan. I hope such event take place more frequently
It was very useful and informative indeed especially Virtualization and Emerging trends in Automation
Avanceon EMS made the operations more uniform and helped us reduce electrical
Automation Symposium was a huge success. Not only was it very informative but also very well arranged and organized.
This seminar not only got me thinking of new possibilities but raised my level of excitement for soliciting work