Letter to the Shareholders
Dear Shareholders,
I still remember my message in our first annual report where I talked about our humble beginnings more than 30 years ago. Going public in November 2014 marked a momentous milestone in our Company's history. Today our goal is to achieve successes to increase value for our shareholders.
I can still hear the Karachi Stock Exchange gong ringing in my ears from the first day of trading. A reminder of the promises we made as part of our Highway 50 commitment to investors and shareholders. That day I made a mental note to continue upholding Avanceon's values. I'm proud to say everyone at Avanceon follows our values.
As we embark upon the next few years, members of the board, management and staff are excited at the chance to capitalize on the opportunities for growth and success that lay before us.
Avanceon continues to meet and exceed important financial benchmarks. And we hope to continue our tradition of always keeping our customers, shareholders and investors before us.
Thank you for your confidence
Yours Sincerely
Bakhtiar H. Wain
CEO & Founder Avanceon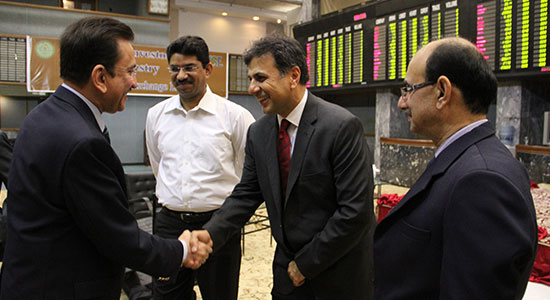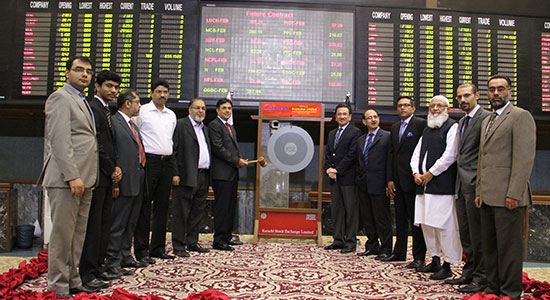 Avanceon Limited's common shares are traded on the Pakistan Stock Exchange under the symbol: AVN [PSX: AVN]. Registered shareholders receive financial reports including: annual reports, quarterly reports and proxy statements sent or via the website when they become available.