Infrastructure & Transportation
Our Seamless Execution of Infrastructure & Transportation Automated Solutions
At Avanceon, we are dedicated to help our clients reach the pinnacle of their productivity through state-of-the-art automation systems and cutting-edge technology.
Our value-driven approach and strict compliance with the highest standards of competence and efficiency have earned us profound trust of our clients. We seek to continue fostering valuable relationship with our clients by providing them with outstanding expertise and sustainable strategies to manage complex infrastructure and transportation challenges.
With our dynamic and customer centric workforce, we aspire to always stay one step ahead and provide our clients Tomorrow's Solutions, Today.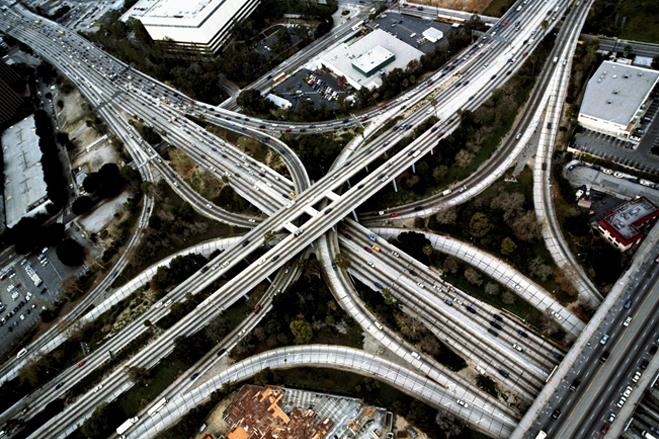 +
0
Industrial Segments Served













Avanceon has partnered with multiple vendors in order to provide our customers with best-in-class solutions. As such, we have developed strategic technology partnerships with the top software and hardware OEMs. This ensures that our subject matter experts deliver Tomorrow's Solutions, Today.