Corporate Social Responsibility
The best way to understand the relationship between Privilege and Social Mobility is through a simple exercise. Ask a classroom full of students to throw crumpled papers into a waste paper basket situated in the front of the room.
Naturally the students in the front rows have a better chance of hitting the target as compared to the ones in the back rows. The front row has an advantage or are privileged, which many of us with an education and access to opportunity take for granted.
At Avanceon, we believe it is our responsibility to be aware of our privilege and use it to achieve great things while advocating for those in the rows behind us.
Here are the stories of three Lives Connected by Our Shared Vision of Empowerment, Inclusiveness and Community Building
TOMORROW'S EDUCATION, TODAY
Conceptualized in June 2014, Avanceon launched a learning initiative offering to fully fund and support children of our support staff. Covering all outgoings, from uniforms to stationery, transport to books, perhaps the most valued part of the initiative was Avanceoners acting as mentors to these children.
From an initial 38 children enrolled in schools, the count has expanded to nearly 50 in 2017, across 12 schools. By pledging our full support to the ongoing wellbeing of these children, Avanceon hopes to bridge the class gap in Pakistan with education.
If an Avanceon student is accepted at a prestigious institution, the company will assist in obtaining the student a scholarship.
If a scholarship is not possible, the company will bear the tuition fee at actual cost. The list of institutions includes LUMS, FAST, LSE, UET, KE, AKU, GIKI, IBA, NUST and NCA.
Continuing our pledge to education and inclusiveness, Avanceon aims to link education to the workforce of the future by providing a level playing field for everyone.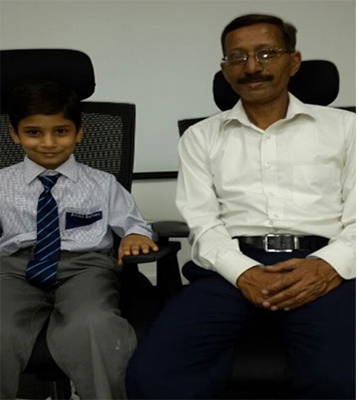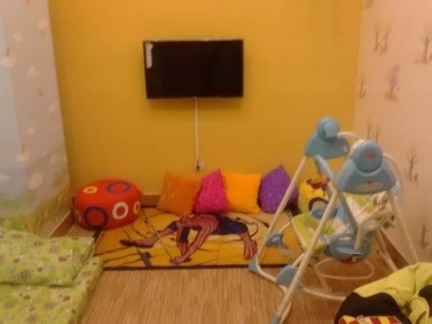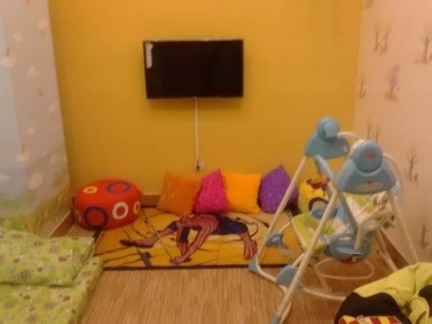 TOMORROW'S EMPOWERMENT, TODAY
An absent parent, especially during the formative years, can have an adverse effect on a child. This is why bonding time with a young child is crucial especially during the day. Having thought of the affect a day away from your child can have on a parent, Avanceon introduced the daycare facility with an onsite nanny in 2016. This gives parents like Almas Fatima an opportunity to come to work guilt free. And children like Parees the assurance of having her parent only a few feet away.
At Avanceon we believe in an all-inclusive environment where children become stabilizing anchors for an Avanceoner, as opposed to a compulsion to stay home.
TOMORROWS OPPORTUNITIES TODAY
The Lahore Businessmen Association of Rehabilitation of the Disabled (LABARD) envisions a society where disabled and abled are treated alike. Avanceon shares this vision with LABARD.
This is why Avanceon has been actively participating in fund raising activities and has made substantial contributions towards this organization.
In 2017, Avanceon took the first step towards empowering an individual. Avanceon employed a resource from LABARD as an in-house day care guardian. This gave her an opportunity to pursue an independent and empowered life. At Avanceon we believe that everyone has the right to pursue a satisfying existence. This is only possible through an unequivocal access to quality education and rewarding employment opportunities. Irrespective of creed, color, race and disability, Avanceon believes in harnessing the innate passion every individual has – whether it is to provide an automation solution to an industry or help someone get back on their feet.