Delivering Tomorrow's Solutions Today since 1984
Avanceon is the leading provider of industrial automation, process control and systems integration as well as proprietary energy management solutions and support services. It has a strong market footprint through its offices in Dubai, United Arab Emirates, covering the Middle East, Lahore, Pakistan, covering South East Asia, and Exton, Pennsylvania, covering North America. Avanceon has been in the automation business since 1984 and has transformed into a 360 degree solution provider for automation, energy management, service and maintenance for major blue chip companies. A certified member of the select group of Control System Integrators Association and is also listed on the Control Engineering Magazine's System Integrator Hall of Fame.
Avanceon's values are deeply rooted within the company and act as guide in building value for both our internal and external stakeholders. It is defined by its mission, its mantra and its values. The mantra is Avanceon's everlasting commitment to always move forward and ensure that the company always co-creates value with each and every one of our stakeholders.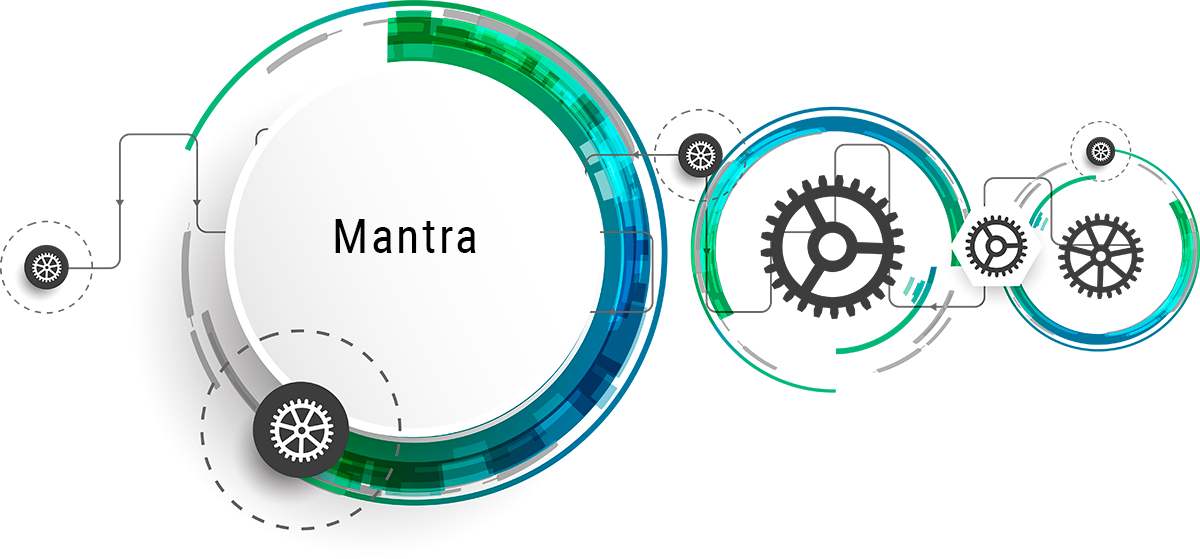 Tomorrow's Solutions, Today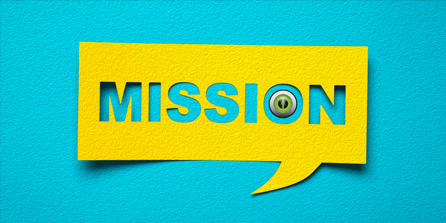 To passionately grow to be the leader of engineered solutions through the inspired development of our teams by delivering forthcoming value to our customers

Symbol of the Company
AVN

Status of Company
MSC-Medium Sized Company

Company Registration Number
CRN: 45130

National Tax Number
NTN: 1534633-1 / STRN: 03-01-9999-532-28

Auditor of the Company
EY Ford Rhodes Chartered Accountants.

Legal Advisor of the Company
Chima & Ibrahim advocates and Corporate Council