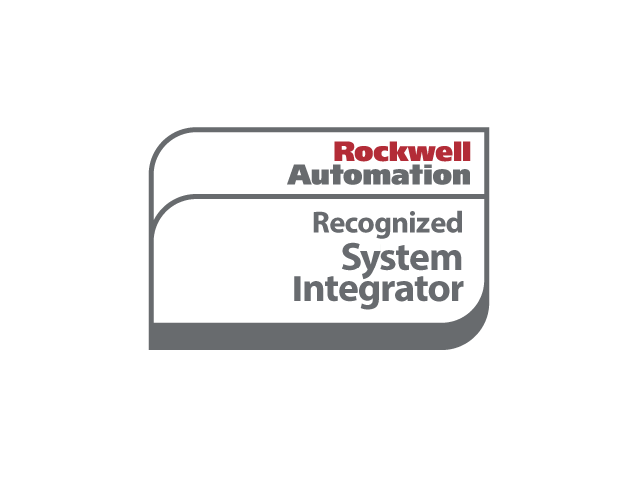 Avanceon has functioned as Recognized System Integrator of Rockwell Automation since 2007 both in the Middle East and in South Asia. In South Asia, Avanceon acts as the sole official value adding reseller [VAR], Authorized Vendor, as part of their Partner Network for the leading automation Original Equipment Manufacturer. Avanceon is the sole CSIA certified member of the Rockwell Automation's Recognized System Integrators in the Middle East.
In Pakistan, flagship projects for the successful partners in 2015 include: Elengy's process control and emergency shutdown [EDS] project on device level ring network towards mooring, loading and off-loading liquefied natural gas [LNG] as well as Best Cement's Process Control & optimization solutions based on Rockwell Automation's Model Predictive Control [MPC] solution. This positions both Rockwell & Avanceon strongly in the most neuralgic segments of Pakistan namely Oil & Gas and Construction Materials. Over 20 years, the relationship gradually brought them to become the favorite automation solution in all segments: chemicals & petrochemicals, FMCG, oil & gas as well as power generation. Above 70% of revenue generation comes from well-established blue chip international as well as key local players.
In the Middle East, the partnership really started in 2007 and until 2014, the relationship led the company to provide 60% of their services based on the OEM's technology, partly because of support but also because of the nature of the market [projects available]. For instance, whereas Rockwell Automation is particularly strong in Oil & Gas related solutions, its solutions are not leading in the field of Building Management Systems and Water & Waste Water. Flagship projects in the region include: Dubai Metro's tunnel ventilation systems and emergency shutdown system as well as Empower's district cooling control and command center, the largest worldwide, which covers Dubai International Financial Center, Executive Bay, Jumeirah Beach Residences, Dubai Healthcare City as part of the Smart City Initiative of the city of Dubai.